SmartX – Two-photon microscope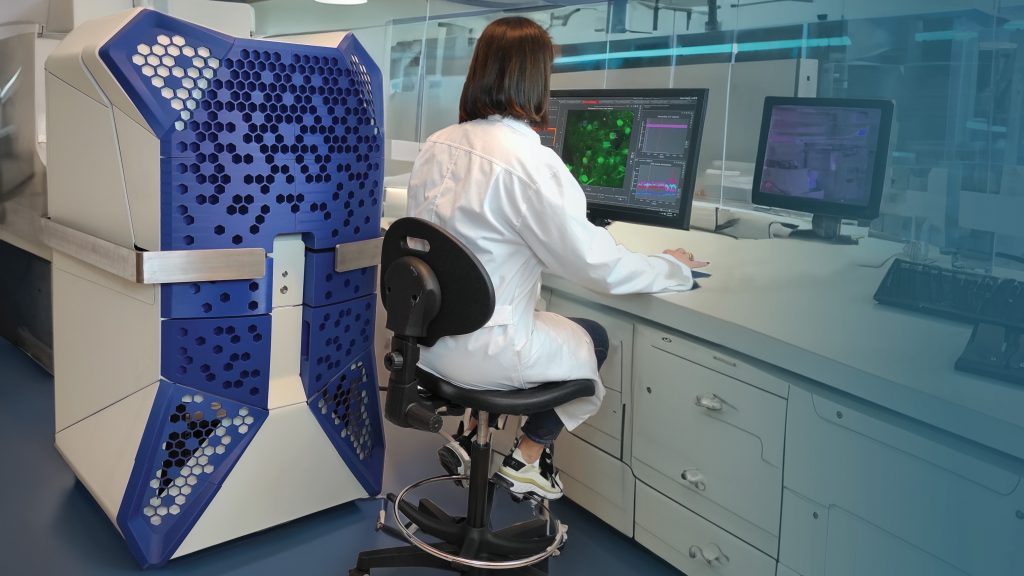 ✔ Compact and integrated
✔ Modular and versatile
✔ Turnkey system
✔ Affordable
THE "PLUG AND PLAY" (PNP) CONCEPT
Two-photon technology is thought to be challenging. Putting together the dedicated environment, the range of specialized equipment, and the in-depth technical expertise requires a lot of time and resources.
You can now build a two-photon lab quickly, easily, and affordably with Femtonics' new SmartX PNP microscope series!
The equipment integrates everything you need to get the imaging up and running, so you will be ready to go in any laboratory room in a matter of hours. In case you need to relocate the instrument, it simply rolls on rubber wheels.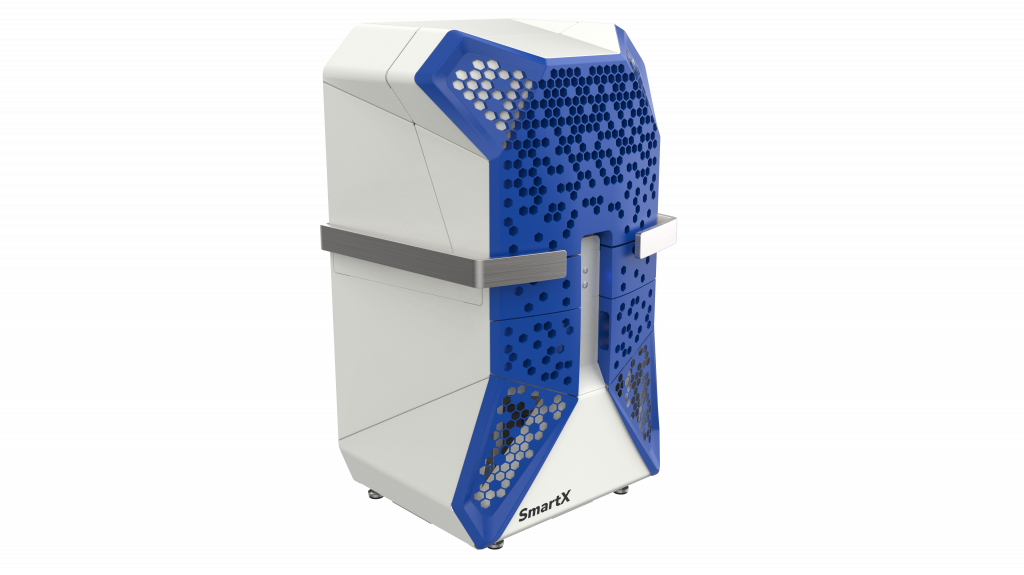 SMARTX IS COMPACT AND INTEGRATED
Integrated laser
Integrated sample stage
Integrated vibration isolation
Integrated electronics
Integrated PC and software
Integrated isolation cage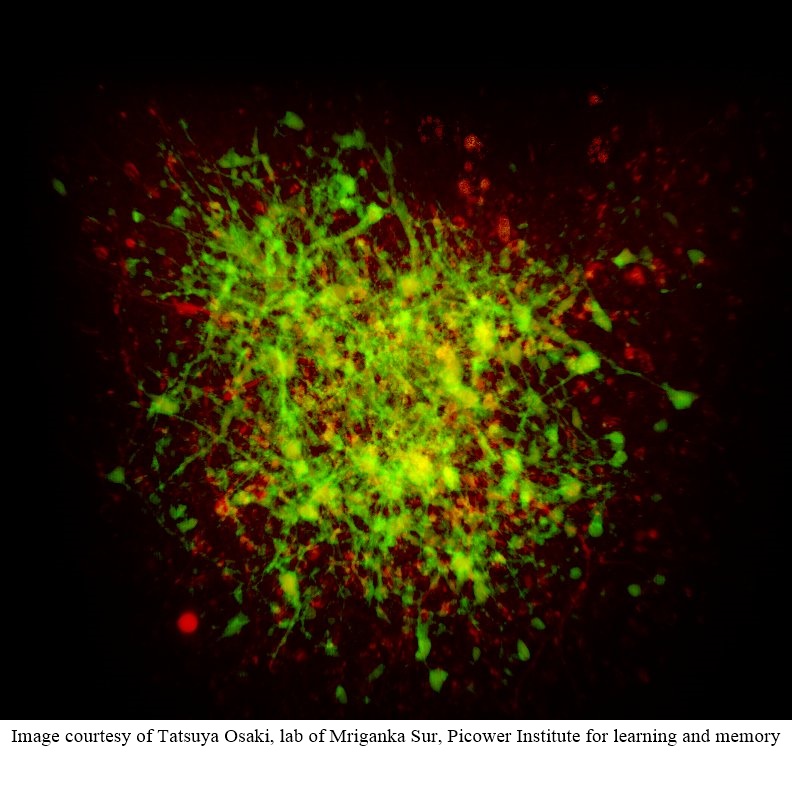 SMARTX IS MODULAR AND VERSATILE
Acute and organotypic tissue slices (Upright)
Organoids, spheroids, metabolomics (Inverted)
Intravital imaging (Inverted)
Mouse behavior experiments with VR (Upright)
Zebrafish, drosophila (Upright)
High throughput research for healthcare
Variants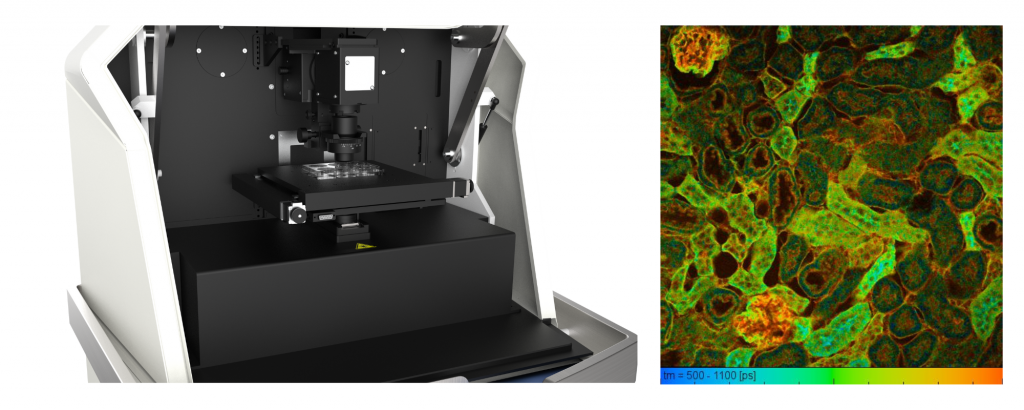 INVERTED
High-performance galvanometer scanner for large FOV, high-resolution deep tissue investigations
Epifluorescent illumination option, up to 3 wavelengths
Transmitted lightpath option with nIR LED illumination for DIC imaging, FLIM detection option for metabolic imaging and various biophysical applications
Compatible with environment control devices

UPRIGHT – IN VITRO/BEHAVIOR
Transmitted illumination pathway, space for perfusion chamber and patch electrodes
Mouse and other small animal research, resonant scanner, space for VR system.
Resonant scanner for full-field high-speed imaging combined with simultaneous photostimulation
Economic optogenetics with LED-based full-field illumination
Optional transmitted IR detector during two-photon scanning
API for advanced measurement control