Join us at SfN – Neuroscience 2023 between Nov. 11 – 15. at booth no. 2635!
Are you interested in ultrafast voltage imaging, the first commercialized 3D real-time motion correction, deep imaging, and more?

Contact us for a live demonstration of our turnkey FEMTO3D Atlas Plug and Play acousto-optic multiphoton microscope at our booth.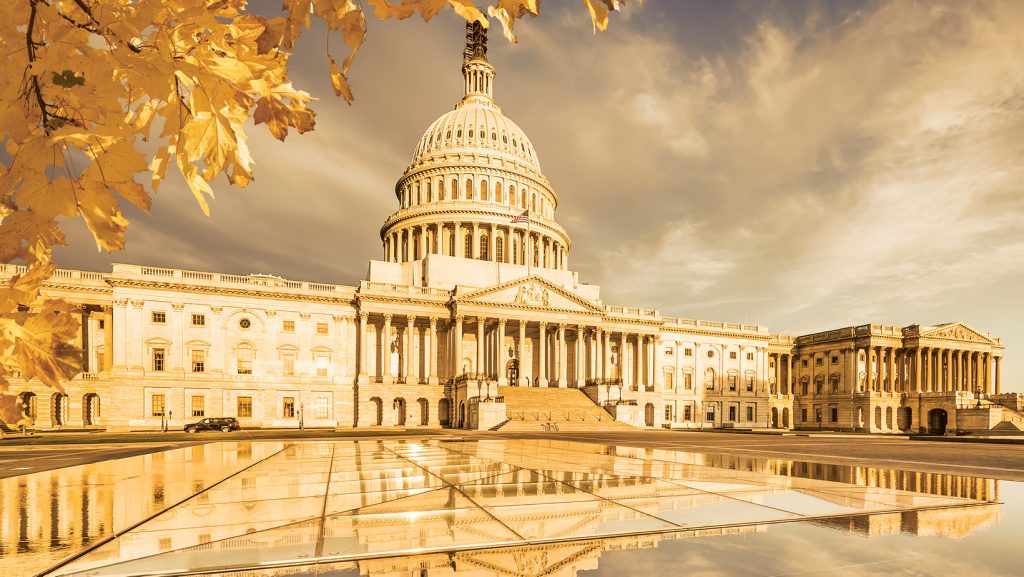 Discover groundbreaking products and captivating booth talks of our microscope experts.

Stay tuned for updates! Coming soon…


The world-class multiphoton devices of Femtonics can answer all your experimental needs.
Seize the opportunity and discuss or try them with our microscopy experts!